Our mission statement
BJJ Dojo offers an open, inclusive, cooperative and creative environment for learning Brazilian Jiu-Jitsu, Movement, and Yoga. Our goal is to promote a safe, positive and family-friendly environment so that we develop not only technically but also our thoughts, words, and actions.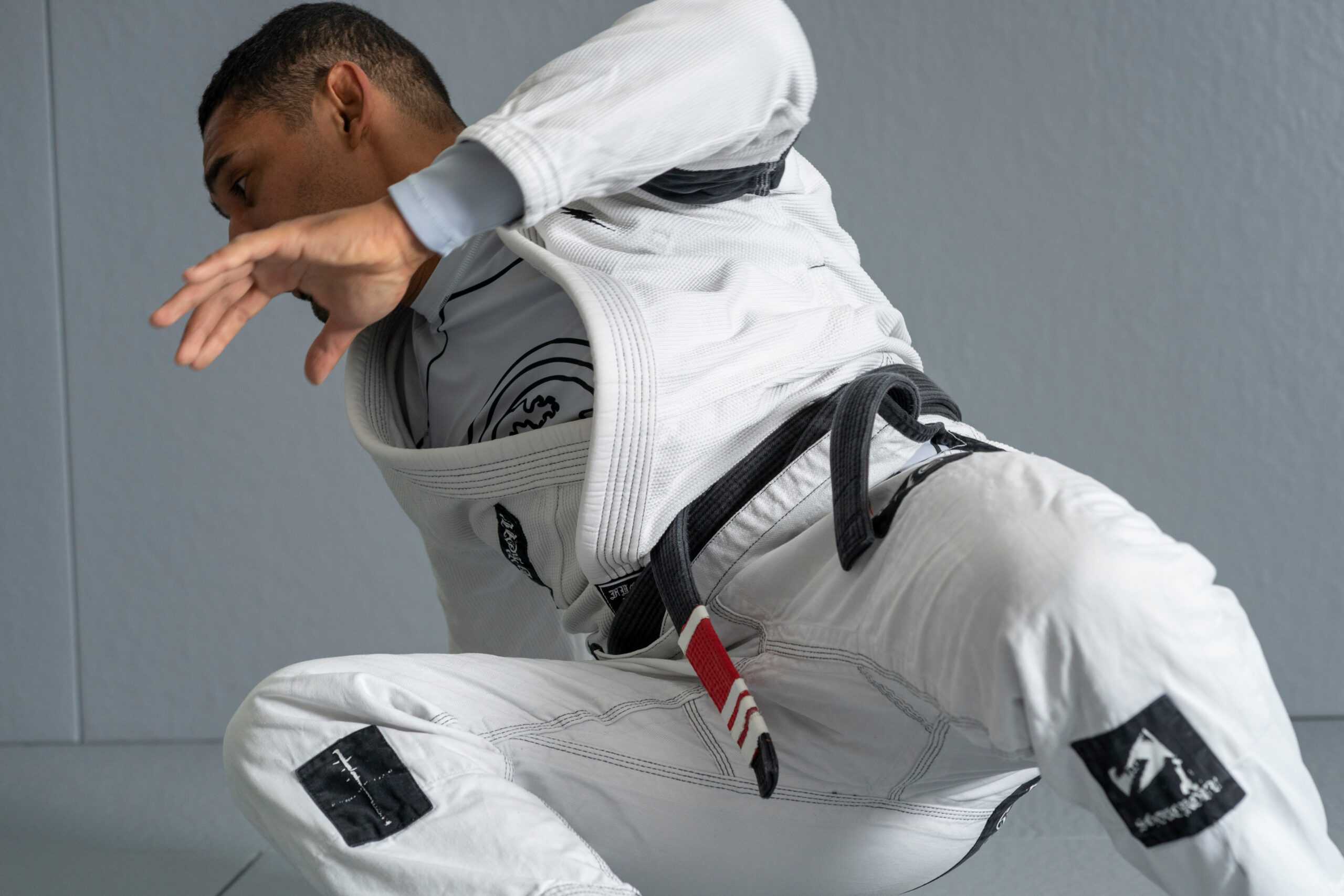 Our Headcoach
Rodrigo is a certified Yoga teacher (Yoga alliance) and martial artist, holding a black belt in Brazilian Jiu-Jitsu (1. Degree), which he has been teaching since 2010. Read more
The Dojo – Our Training Grounds
We are moving now to Gesundheitszentrum in Kreuzberg. Stay tuned for updates !
Our Team
Checkmat is an international academy, comprised of not only a competition team, but more importantly a multi-cultural family of Brazilian Jiu-Jitsu (BJJ) practitioners. Founded in 2008 by the Vieira brothers, Checkmat is now represented in 16 countries worldwide. The Teams' headquarters are situated in Signal Hill-Long Beach, California (USA), and is a regular host to 'The Mundials', the BJJ world championships.