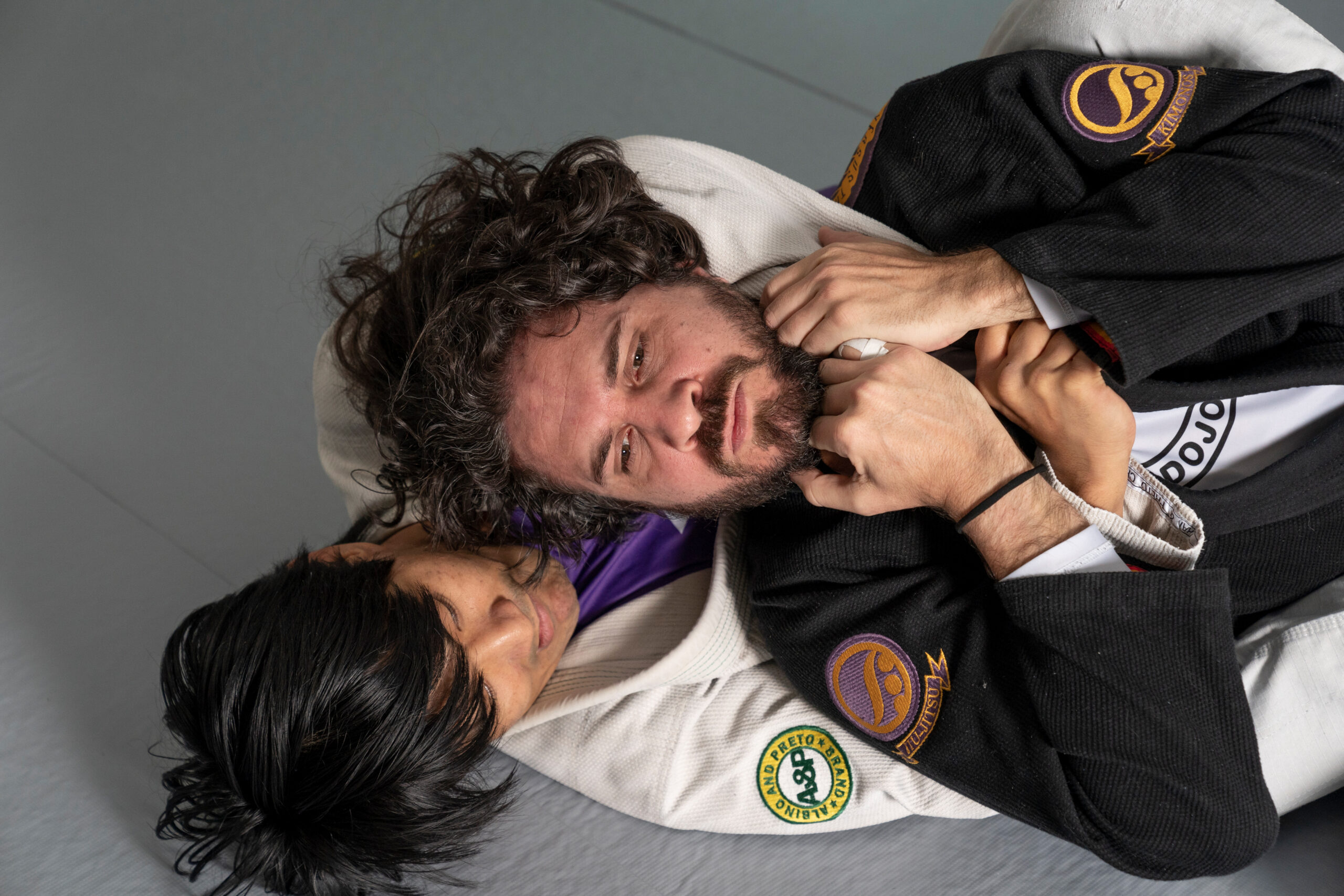 All Levels
In this course, a particular focus will be placed on the concepts of BJJ.
During the session, we take a look at the foundations of Brazilian Jiu-Jitsu and become aware of the effectiveness of leverage, pressure and specific grips.
The learning already starts at the very beginning, where we incorporate essential elementary movements into the warm-up drills.
To join, you must be at least 14 years old and healthy.
Basic warm-up drills Preliminary exercises
Technique and variations/progression
Specific and -point sparring from a specific position
Beginner
In our Introductory course, we focus on the basics of sport and self-defense jiu-jitsu.
Our students learn movements and principles that will support them in the understanding of the techniques.
As in the fundamental class, we take a look at the basics of BJJ and become aware of the effectiveness of leverage, pressure and learn how to adapt to a different game.
The NoGI and the GI practices complement each other, as both classes focus on different styles, which can be combined in multiple ways.
We recommend this class for all beginners, also for those who are returning from a long break and want to review the Fundamentals.
To join, you must be at least 14 years old and healthy.
Movement
Basic drills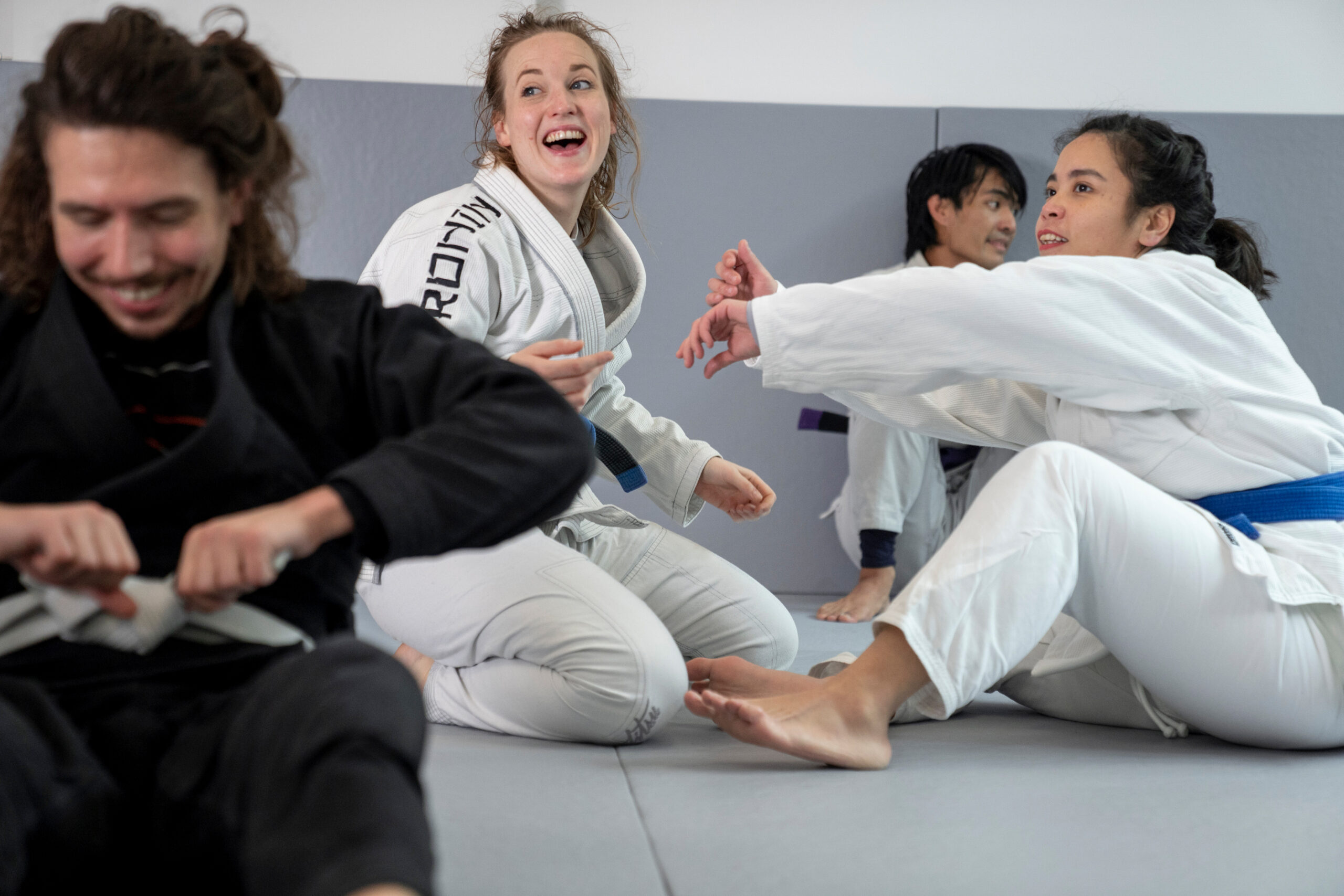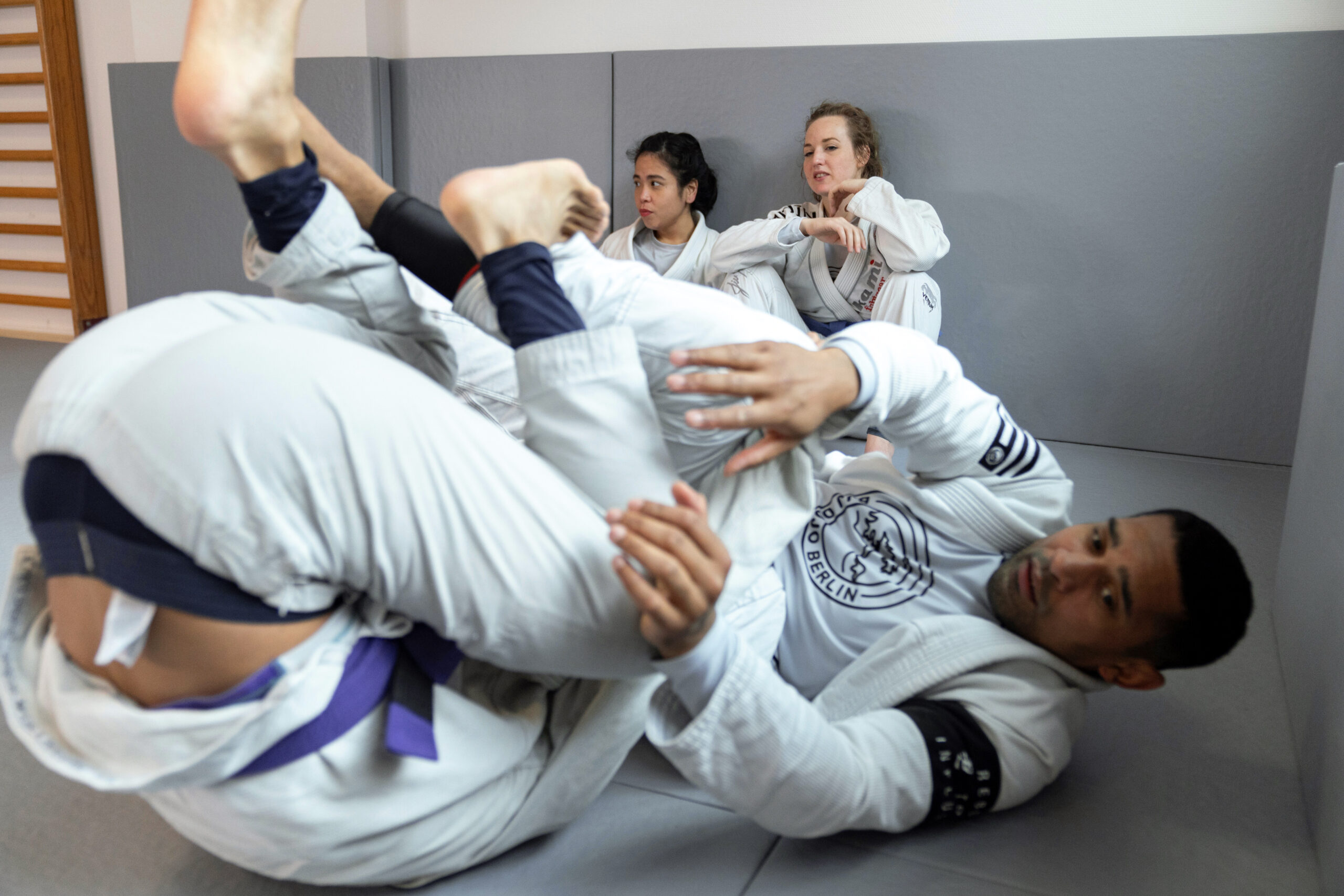 Intermediate/Advanced
Here the focus on repetition, speed, agility, and precision.
Our drills recreate the intensity of a match while concentrating on the little details and perfecting specific moves.
This course requires endurance. You must be familiar with the basics.
Drills
Sparring
BJJ Kids (5-9 Years Old)
Training BJJ at an early age only has benefits; cognitive, physical, and emotional benefits. Our BJJ kids program is recommended for children between the ages of 5 and 9 years of age.
We focus on enhancing their motor skills through movements specially designed, inspired by jiu-jitsu, yoga, and other elements/disciplines.
Children will develop body awareness and self-confidence in a playful manner, learn respect and self-control.
By making new friends, sharing experiences, they will be learning how to communicate effectively with one another, creating deep bonds with their teammates.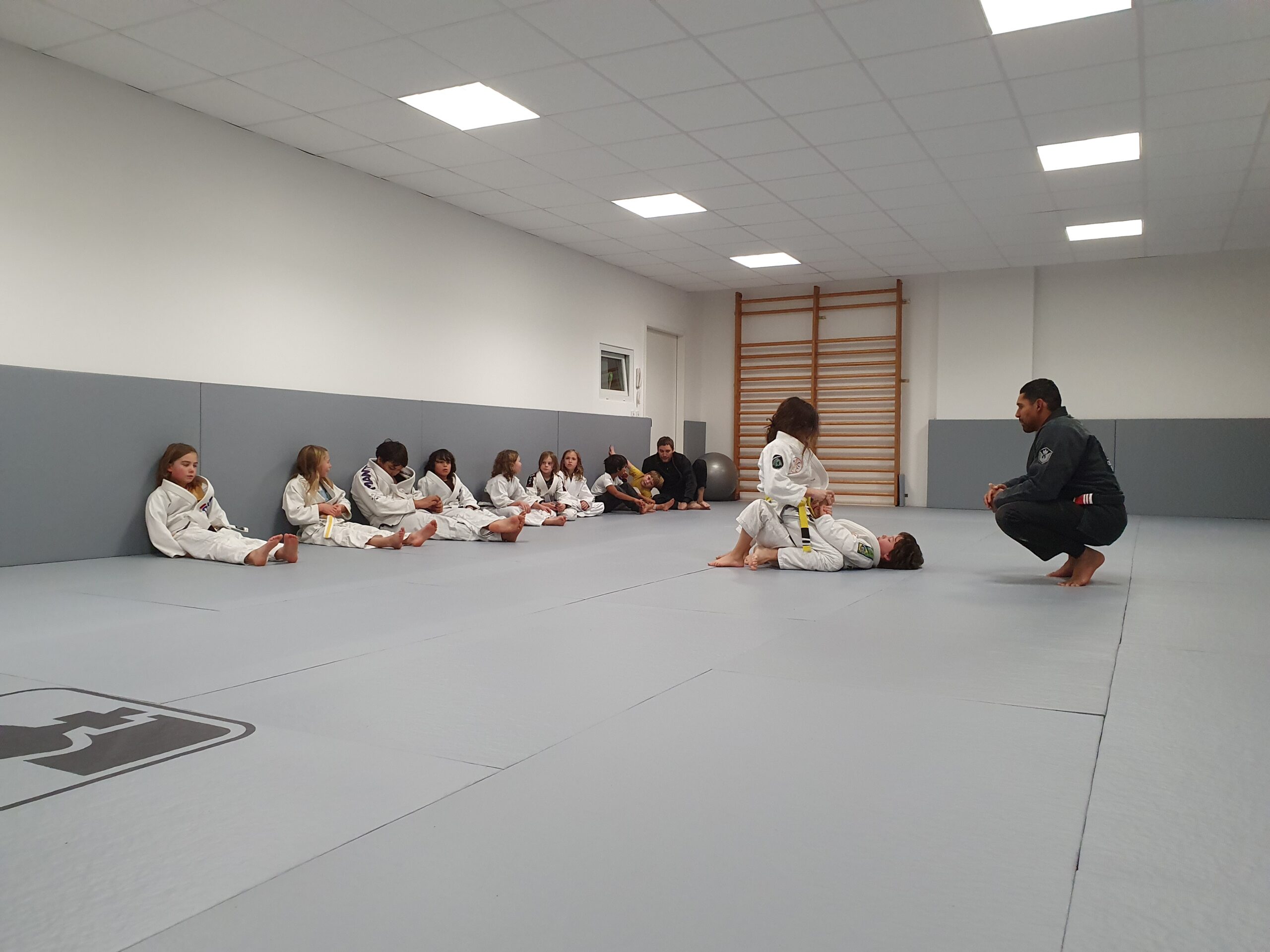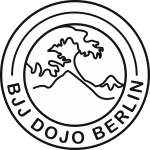 BJJ TEENS (10-15 Years Old)
January 2022

Movement
The Movement course contains elements of yoga and some movements inspired by animal movements. Based on the idea of "Ginastica Natural" that strengthens and stretches the body and are suitable for yogis and martial artists, as well as for people who are looking for a new workout for themselves or want to experience a new body consciousness.